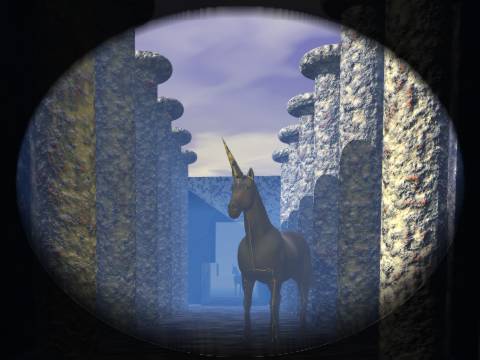 Also in German.
Please read the criteria first, so that you and I will not be that disappointed. Have a look at the other award winner's pages. And sign to my comment book.
In addition, you can write to me, if you are really serious and not just an award collecter. Keep in mind that if you really have an appealing site, I'll find it one day anyway without your having to ask.
You can join the "Nominees" list at once.
Copyright 1997 © Frank Affeldts Einhorn - All Rights Reserved
78 KB