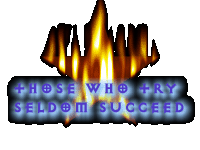 Adventurer, use your brain and look at the mouse cursor ... it changes from time to time. When flying over the dark areas you'll find the hidden links.


*


And mind: There will come a time sun's shining for you again.

Click the picture with the burning star to get back to the HERMIT.